LG G5 is reportedly going to have entirely new design, ditching company's previous design philosophy. We have already seen the leaked design renders. But today LG announced a new feature of G5 on it's Facebook page.
LG posted a Gif on it's Facebook Page, the new feature is called "Always on". according to the Gif, the phone's display will never go to sleep it will remain always on.
LG launched this feature with a tag line " Never go sleep while others do".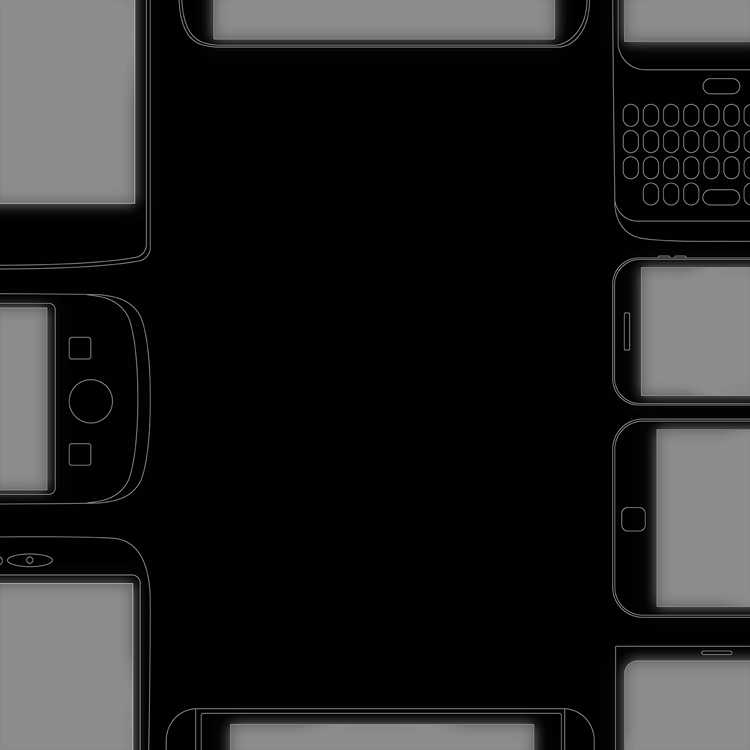 So the LG G5's display will never go to sleep, of course that doesn't mean the main display will be always on. Well it looks like the "always on" screen will display the basic notifications and alerts like, Time, Date, Weather and missed phone calls. Something like Motorola did with active notifications.
LG is probably using OLED display technology in G5's always on display, because OLED displays works without backlight and they are thinner and more power efficient than LCD displays.
LG G5 will be announced on 21 February at Mobile World Congress 2016.
When I am not daydreaming about Pirates and Time Lords, I like to write about tech and gaming.
Comments