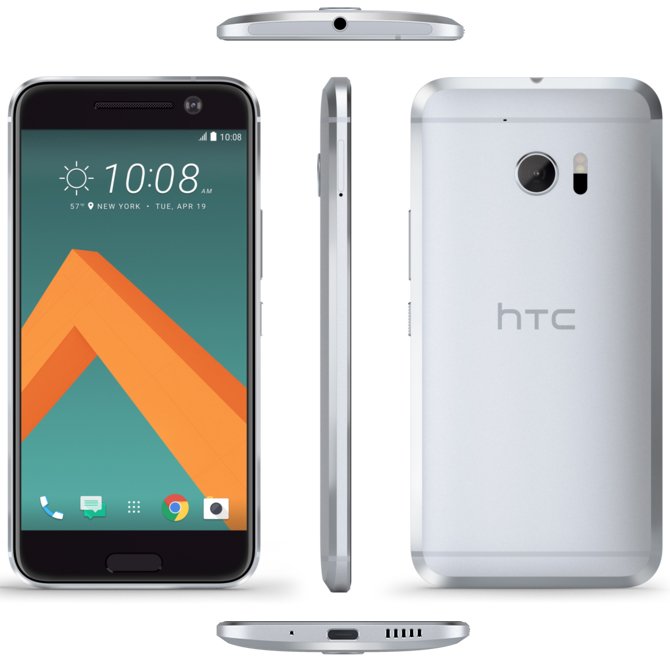 Yesterday
Onleaks
posted the photos of HTC's new upcoming smartphone HTC 10 on his twitter account. After a short time
evleaks
also joined the game and released the full design renders of HTC 10.
— OnLeaks (@OnLeaks) March 4, 2016
Unlike Samsung and LG, HTC did not announced it's next flagship at MWC 2016 for some reasons HTC is waiting for the announcements. HTC 10 is rumored to come up with 5.15″ Quad HD display, 4GB of RAM, 12MP camera with laser autofocus, USB Type-C and a fingerprint scanner. Sadly it looks like the boom sound is officially gone from HTC flagships.
— Evan Blass (@evleaks) March 4, 2016
The device is looking promising but nothing new or ground breaking. LG added the Magic slot support, Samsung made the phone waterproof and more ergonomically better which means HTC 10 is up for a tough competition, the only way to get the market share is by pricing the device reasonably.
Stay tuned for updates.
In collaboration with multiple authors/ group opinions.
Comments