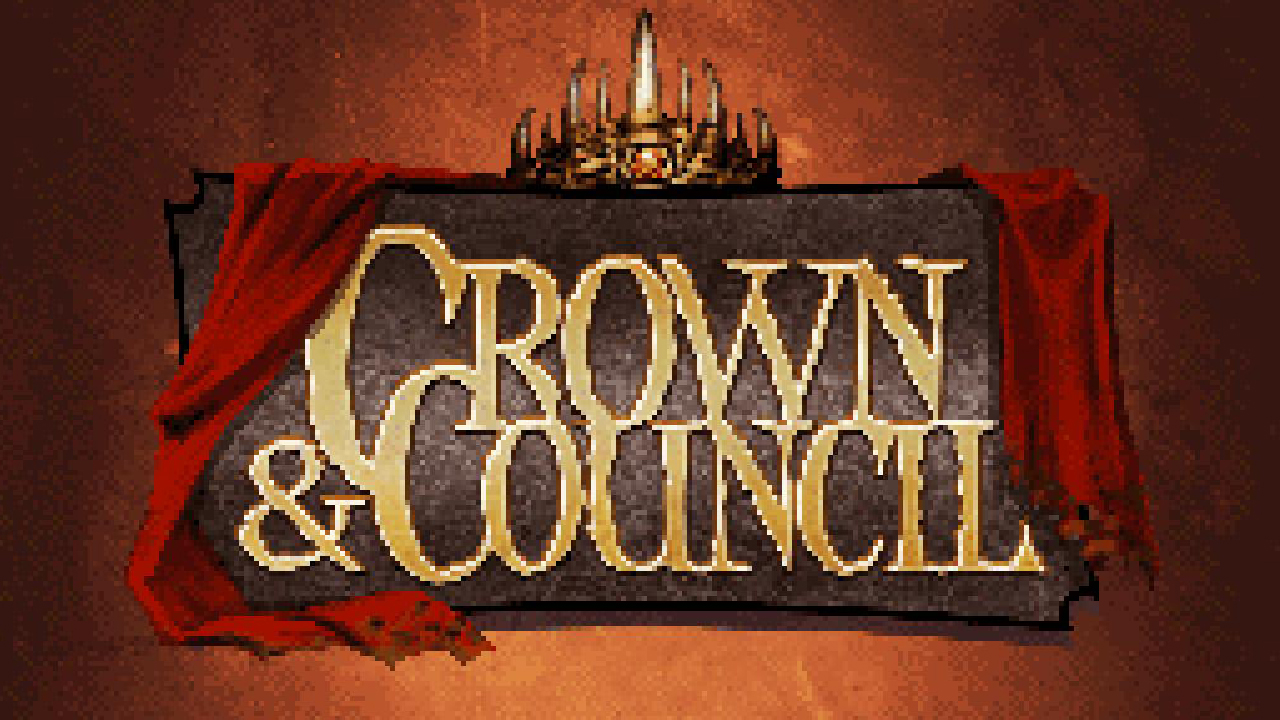 (Mojang)
Mojang has released a new strategy game called Crown and Council, the game is available entirely free on steam. Crown and Council is a new casual strategy game with included 75 maps and a map generator using which players can create new maps.
It's a geopolitical strategy game about conquering land and each time you get certain amount of gold based on number of lands you own. Mojang explained the game by saying " It's simple to play, but not quite so easy to win: do you spend all your cash on universities, hoping to survive long enough that your book-learnin' makes you unstoppable in the late game? Or do yo go for a quick land-grab, hoping to put enough boots on the ground to give you an irreversible early advantage?"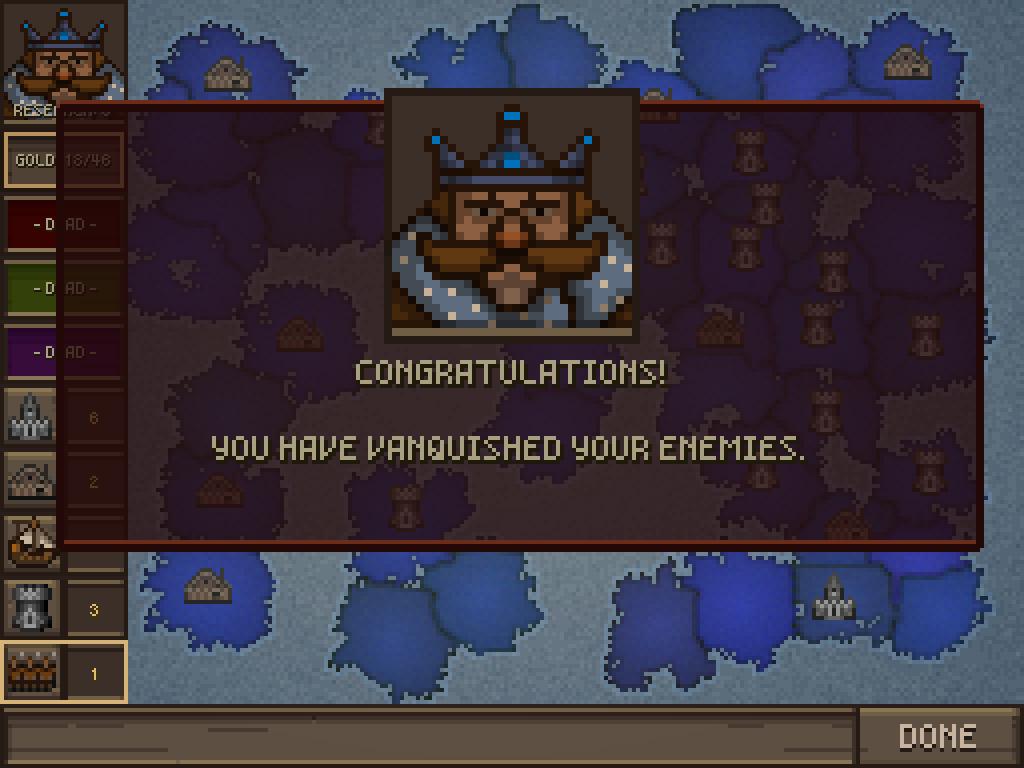 (Mojang)
In collaboration with multiple authors/ group opinions.
Comments