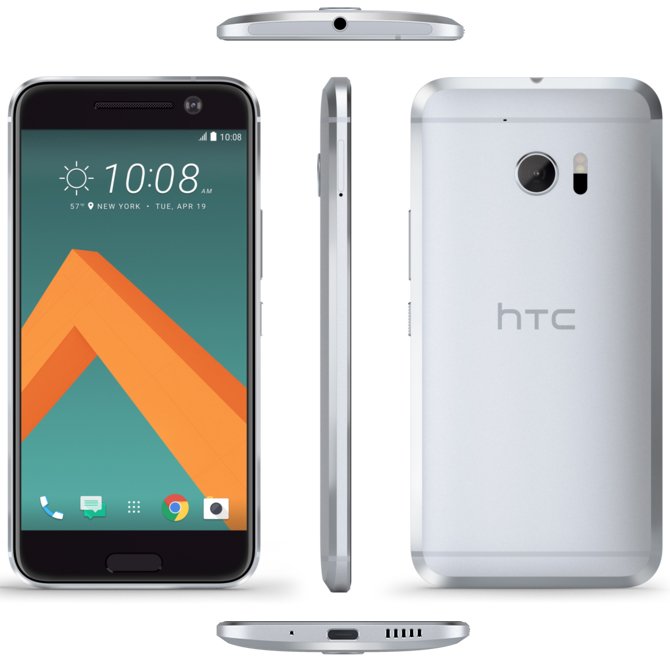 HTC's upcoming flagship HTC 10 has been leaked in a promotional video. The video confirms the designed which has been already leaked. The device features aluminium uni body design with chamfered edges on the back and a fingerprint scanner at the bottom. According to the video and previous leaks, HTC is naming its next flagship HTC 10, ditching the letters.
HTC 10 is rumored to come up with 5.15″ Quad HD display, 4GB of RAM, 12MP camera with laser autofocus, USB Type-C, 3000mAh battery and a fingerprint scanner. Reportedly the 5MP front camera will also come with its own optical image stabilization. Sadly, it looks like the boom sound is officially gone from HTC flagships.
HTC 10 is expected to announce tomorrow and the device is looking promising, but nothing new or groundbreaking. LG added the Magic slot support, Samsung made the phone waterproof and more ergonomically better which means HTC 10 is up for a tough competition, the only way to get the market share is by pricing the device reasonably.
Stay tuned for updates.
When I am not daydreaming about Pirates and Time Lords, I like to write about tech and gaming.
Comments